No Matter Where You Are On Life's Journey,
You Are Welcome Here!


Our Mission is to embrace people of every age and stage of life
and help them become the most loving version of themselves possible.
Serving our Community:
Community Meal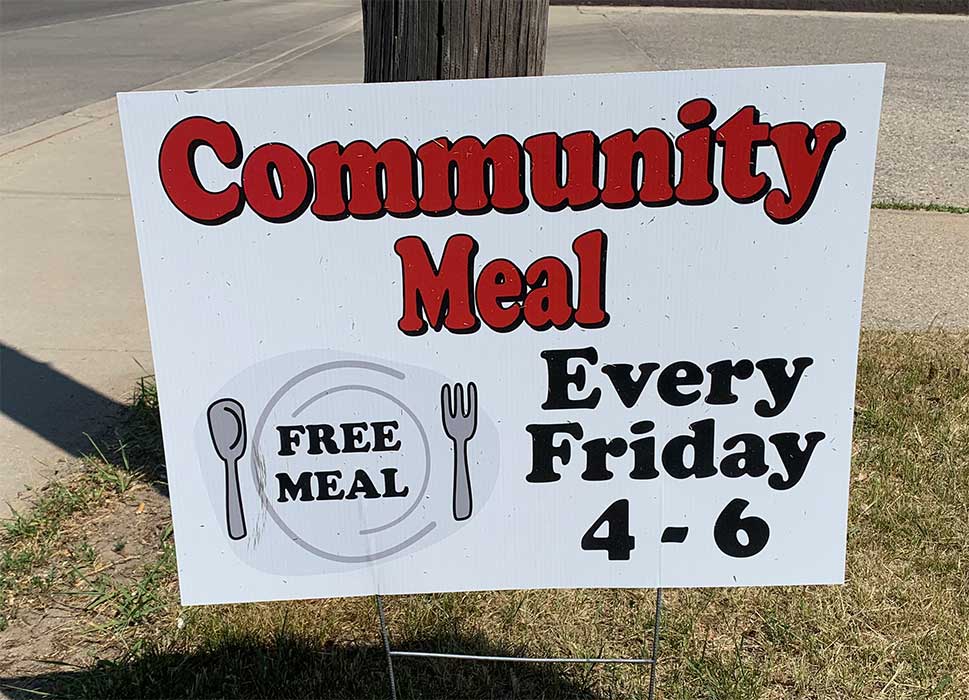 The Gaylord Community Area Meal Program is a non-sectarian cooperative project developed by several partner organizations.Free meals are served every Friday night at 4:00PM. All are welcomed…
Current Series:
Clouds
"The church [is] not just a place to read and interpret the written scriptures of God, but a place to read and interpret the expressions of God that emanate constantly and from every corner of God's creation."

Daniel Cooperrider, Speak With the Earth and It Will Teach You
THIS YEAR
Special Events
Join our congregation for entertaining and meaningful events.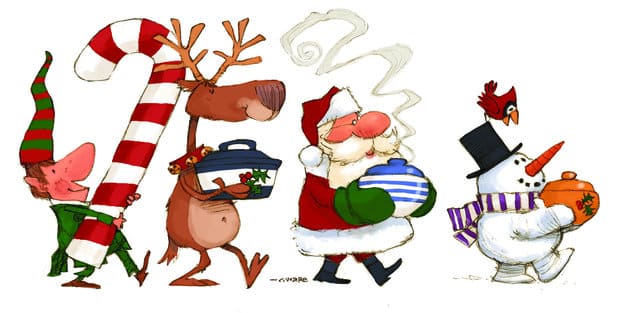 December 10
Christmas Potluck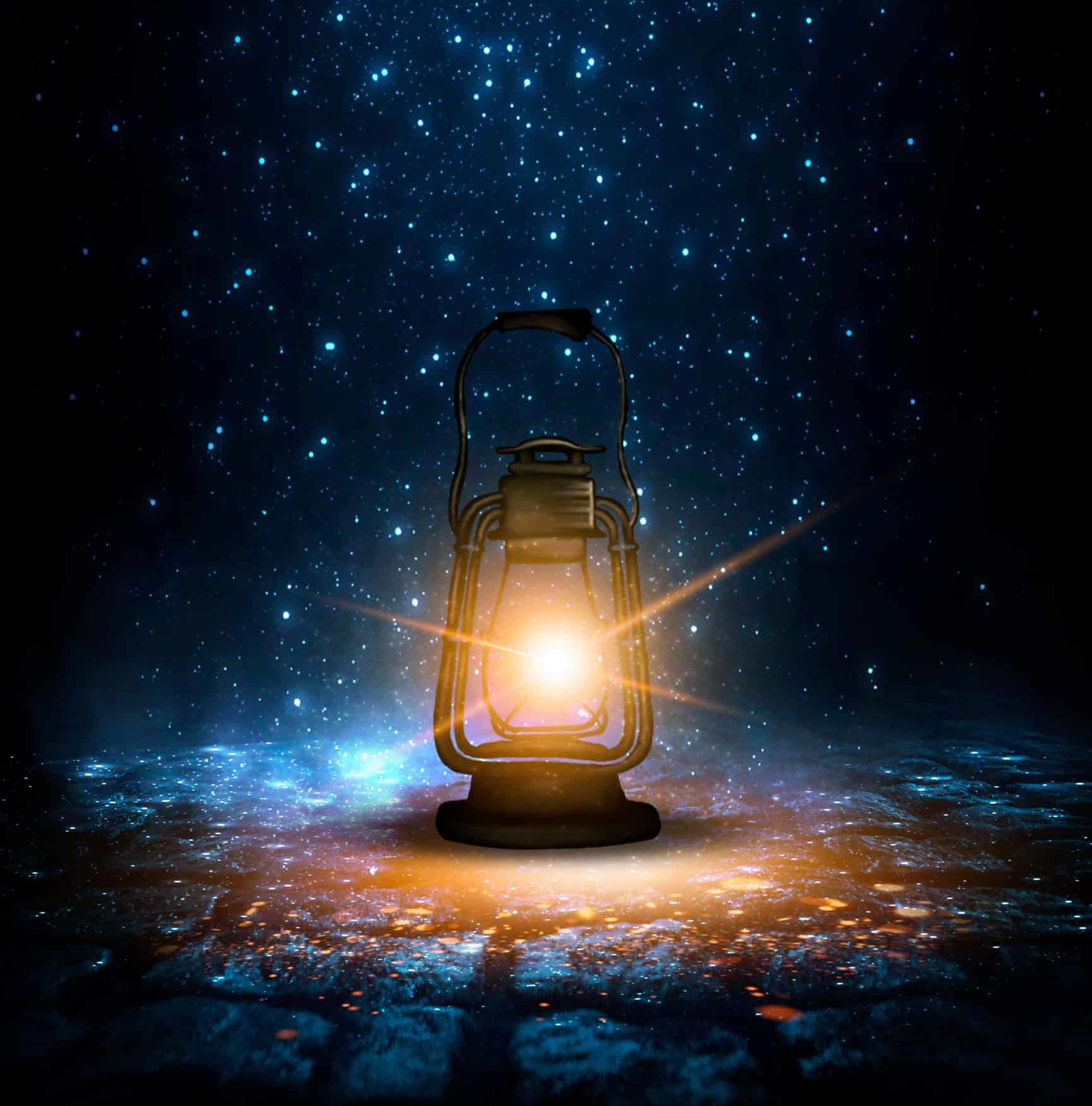 December 21
Longest Night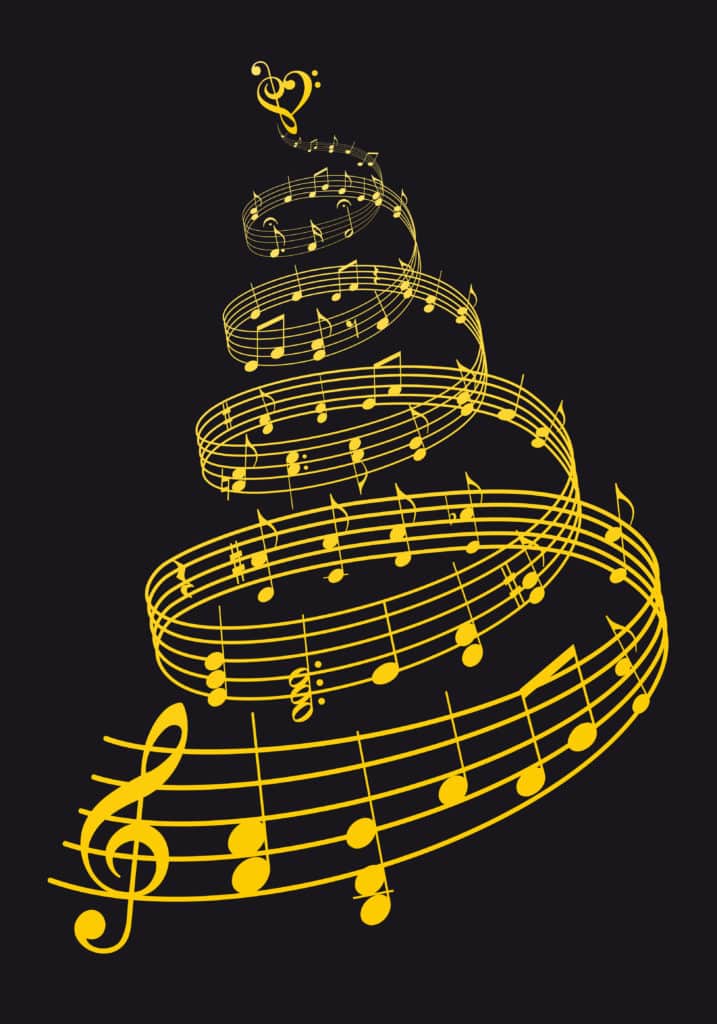 Christmas Music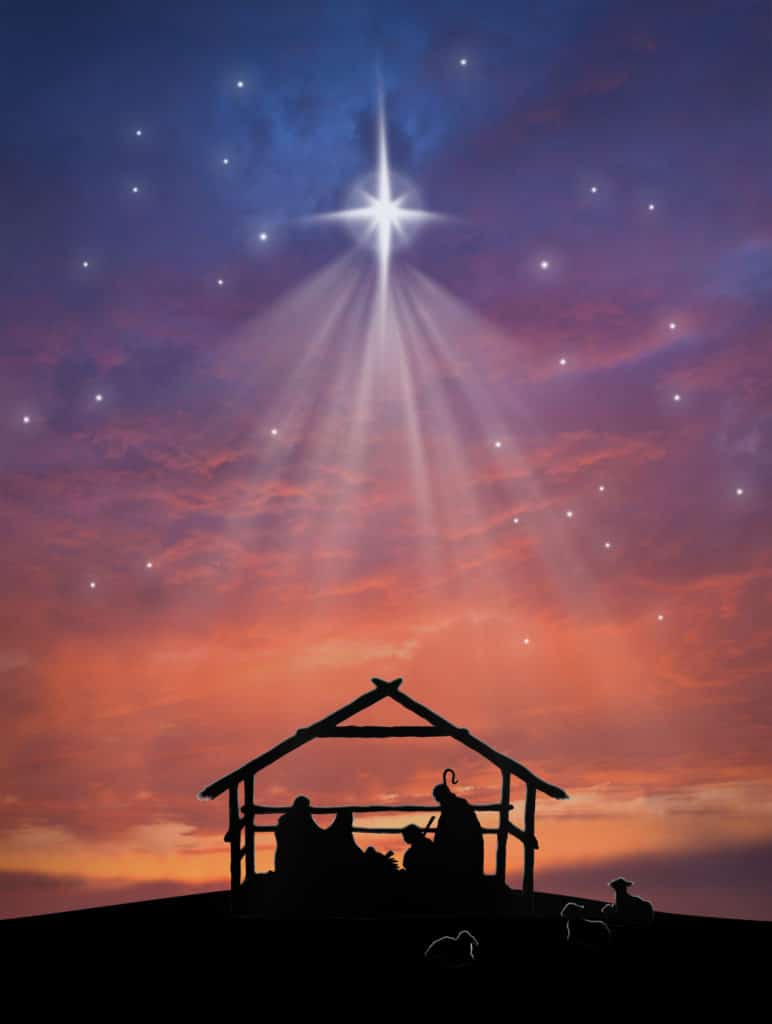 Christmas Eve
Extra Giving Opportunities
Donate to Make a Difference in our Community
As a part of our continual outreach program, we periodically feature two local organizations to help them raise money. Click on the Donate button to be taken to their websites so you can contribute to their worthy cause. You will go to the United Way Donate Page. Just click on the Donate button to go to their Donation form. Be sure to fill in the comment section of their Donate page so they will know exactly where you want the money to go.
Thank you!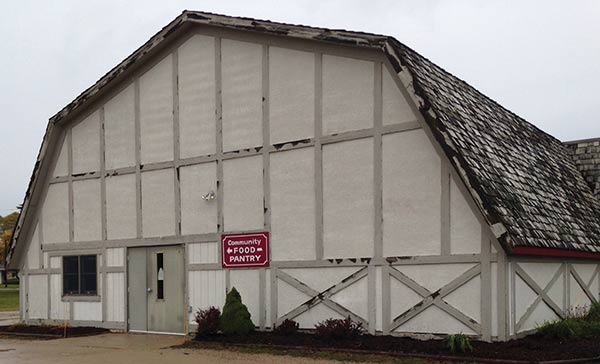 Otsego County Food Bank
The local food bank is a non-profit faith based group of volunteers made up from local church congregations and local organizations. They banded together for those facing an occasional need of help when faced with the decision whether to pay bills or put food on the table.

Gaylord Refuge
Operating for over 10 years, The Refuge, provides temporary overnight assistance to those experiencing homelessness during Otsego County's harsh winter months. The Refuge has also become a navigator to help the homeless to the social service networks needed to put an end to their homelessness.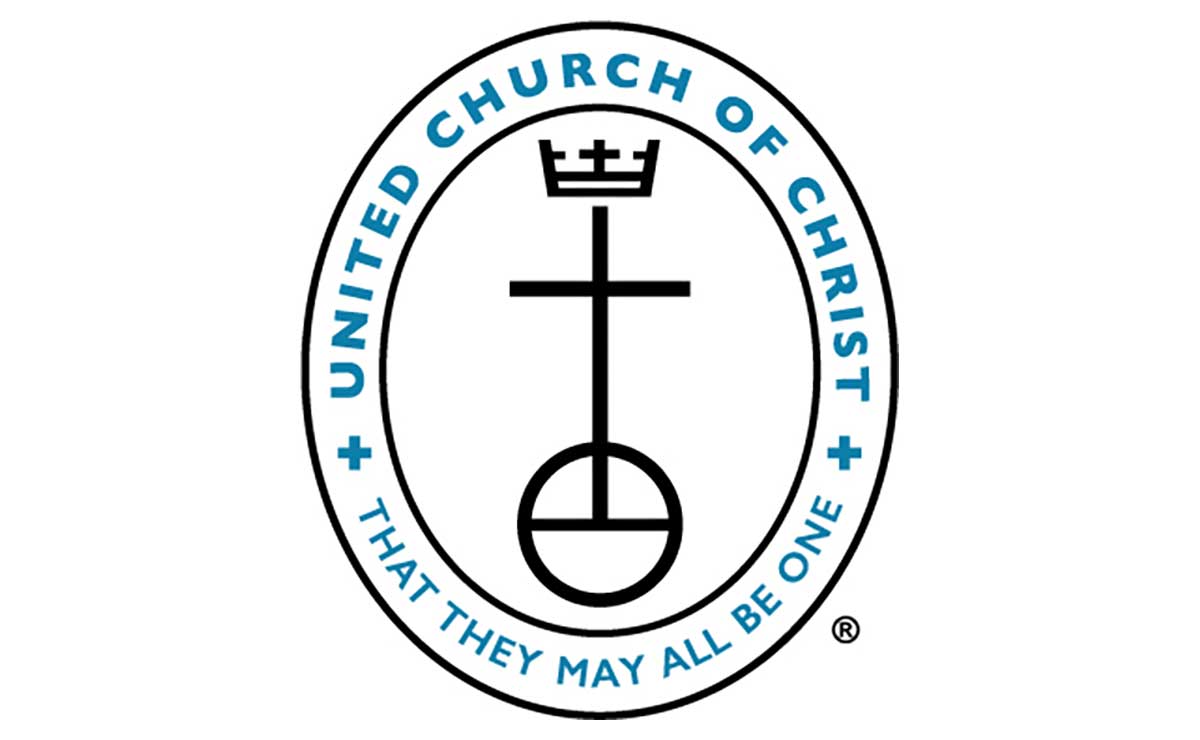 As UCC Members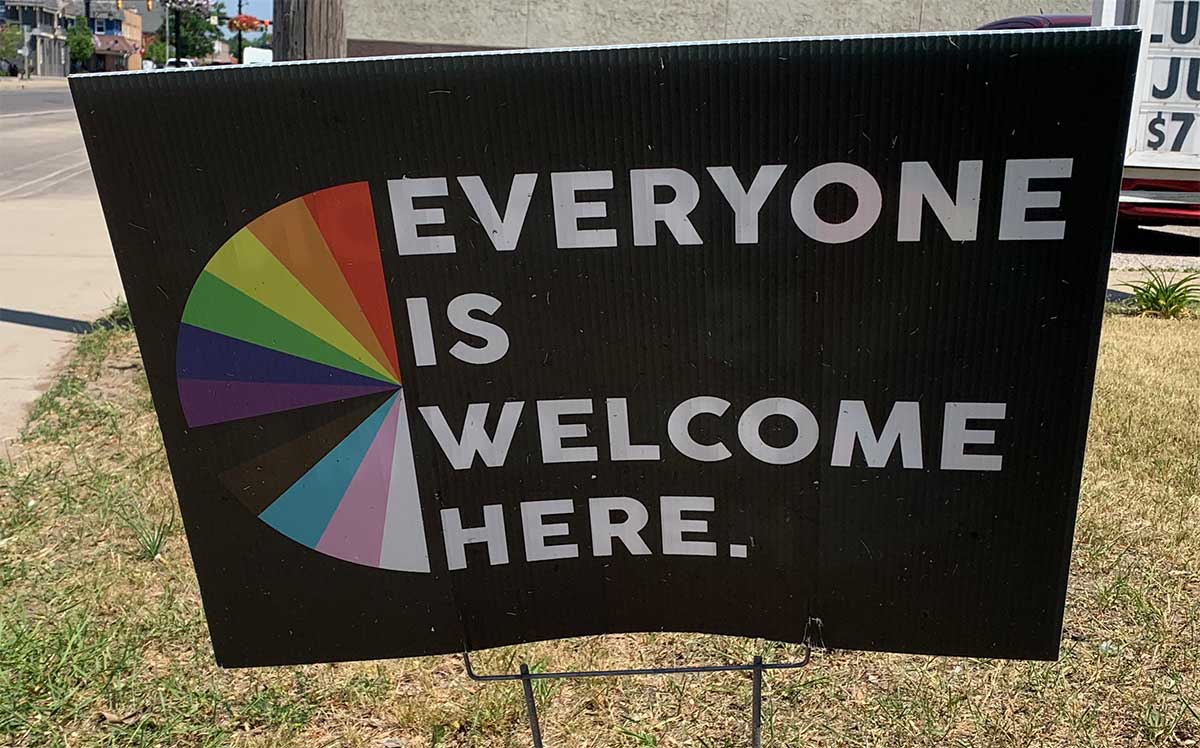 God Loves Everyone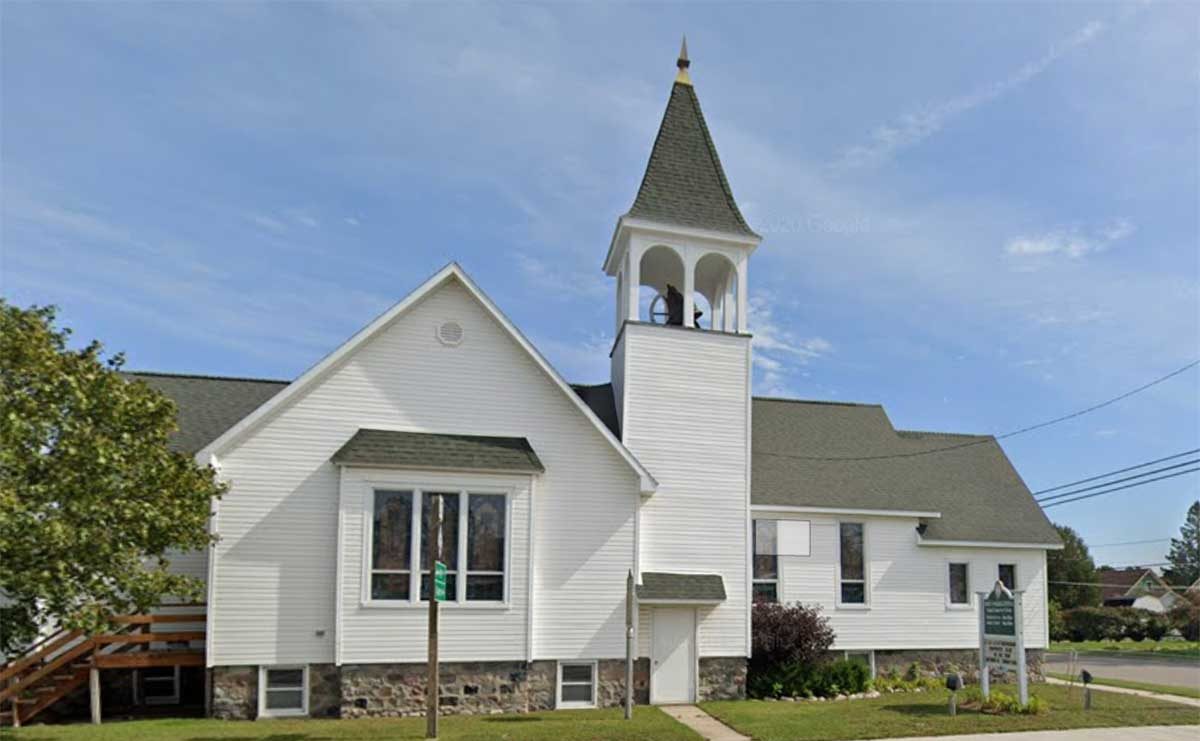 Small Church – Large Footprint